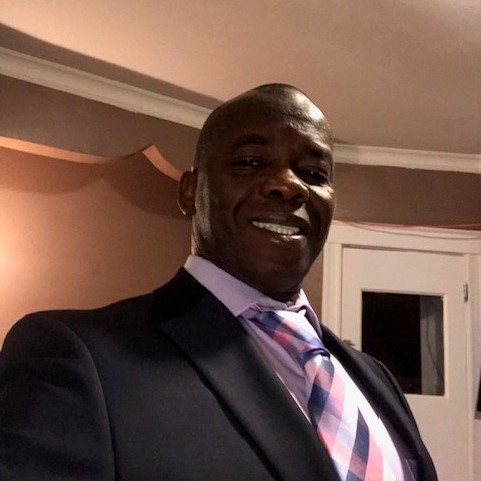 By Abdul Hassan Sesay,
I was not the Ombudsman, but I had a passion for helping people in distress and I was able to utilize this when I worked as an investigator and later principal investigator in the office of the ombudsman Sierra Leone.
The question on how someone becomes an ombudsman varies from country to country and from organizations. With my experience in the office of a classical ombudsman, here are examples of what I found to be the process for appointment. When I visited the Justice Ombudsman's Office in Stockholm, Sweden in 2011, I came to realize that there are two sets of ombudsmen in Sweden. The Justice Ombudsman is also called the parliamentary Ombudsman and he is elected by Parliament with a two third majority. You also have the executive ombudsman who is appointed by the prime minister. However, in most African countries the Ombudsman is appointed by the president and approved by parliament. I have not had the opportunity to work as an organizational ombudsman whose appointment might be different from those mentioned above.