A Note About Mistreatment and Organizational Protective Factors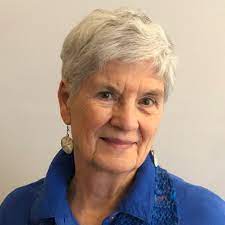 By Mary Rowe,
I am writing a note after listening to a number of Organizational Ombuds (OOs) these past few months. Several OOs report cases characterized by verbal attacks that seem unusual: employees who intimidatingly refuse an order, unafraid of being accused of insubordination. Undergraduates who loudly and insultingly reject faculty rights to set the requirements and rules in a college classroom. Students who insult the race or religion or ethnicity of staff and faculty and visitors to their school. Senior managers who loudly express bitter hate for each other. Visitors who insult their ombuds and their organization for having an ombuds. Bullying that is ratcheting up to being totally unacceptable.
Several OOs have noted that the nation is losing many professionals, for example those who no longer wish to serve as teachers, nurses, doctors and other caretakers.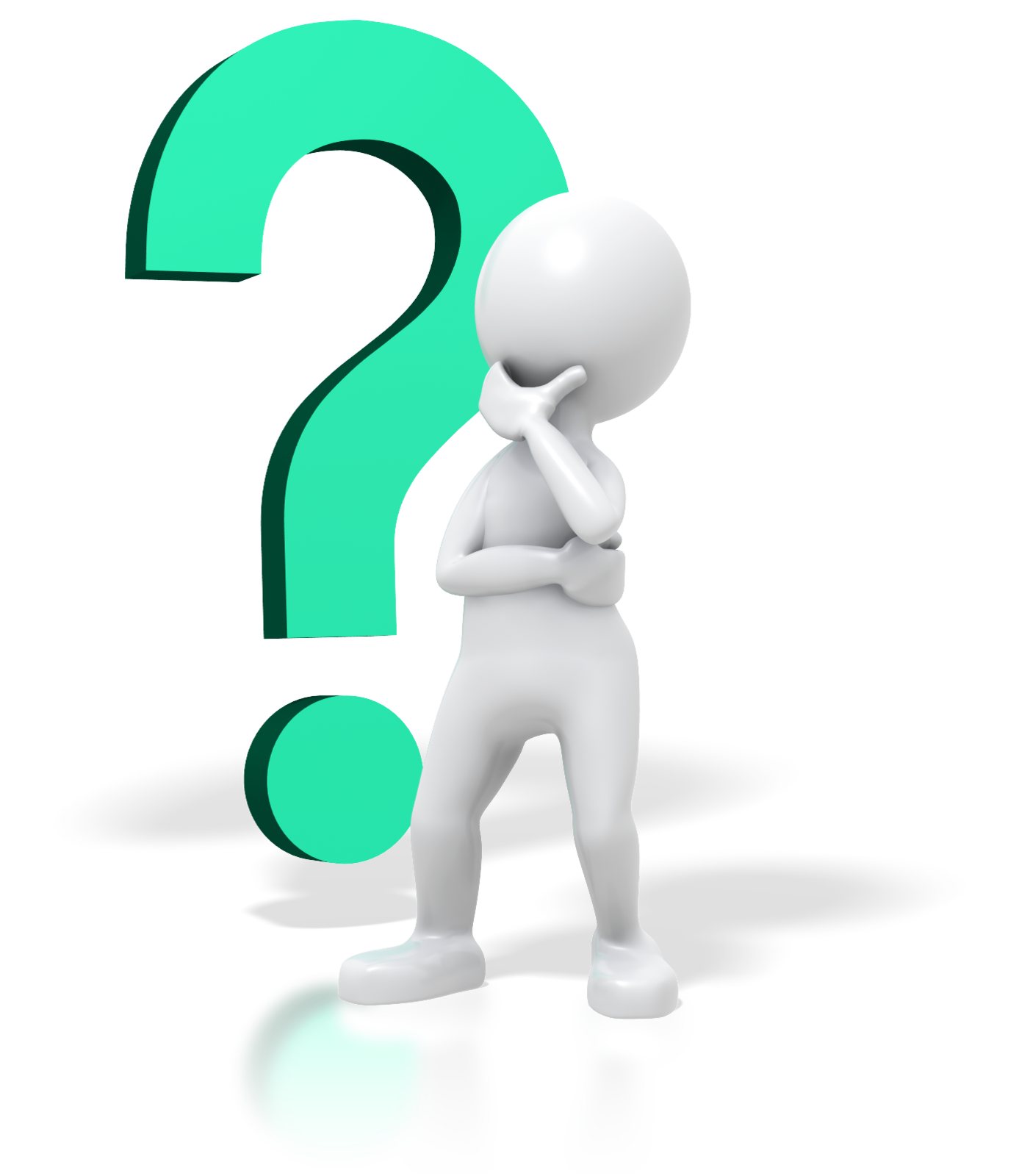 I write for several reasons. One is to ask if unacceptable verbal attacks and other forms of gross mistreatment are occurring in many of our OO practices?  Is this kind of behavior common? Is it leading to burnout where we work? 
And, if so, if there are ombuds who are interested, whether IOA might launch a little group to think about systems strategies for our organizations…with policies, procedures, and/or structures. 
(I am thinking about such ideas as the recent policy at MGH detailing possible consequences for patients who behave in an unacceptable way in a hospital.)   
I have one additional thought, in case a survey tool might be useful to any OO working with their organization about unacceptable behavior. I have one example of a survey tool that links inquiry about unacceptable behavior to structural characteristics of the organization. Other OOs might know of other tools to offer, here is one:
A group of senior physicians (my daughter is one of the members of the group; I was a minor co-author) constructed a survey tool called Mistreatment, Protective Factors and Respect (MPR). The survey was launched to seek data from physicians about the relation of mistreatment to burnout, to understand the extent of mistreatment perceived by physicians, to understand which genders and races of physicians report the most mistreatment, and to learn who are the perceived abusers. 
The survey also asked about two possible protective factors: "There are good systems in place to ensure that I am treated with respect and dignity," and "Bystanders speak up or intervene if someone is mistreated." This article is the first to provide significant quantitative data finding that these protective factors are associated with better occupational well-being. 
(See "Mistreatment Experiences, Protective Workplace Systems, and Occupational Distress in Physicians," Rowe, Susannah G., Miriam T. Stewart, Sam Van Horne, Cassandra Pierre, Hanhan Wang, Makaila Manukyan, Megan Bair-Merritt, Aviva Lee-Parritz, Mary P. Rowe, Tait Shanafelt, and Mickey Trockel. JAMA Network Open 2022: 5(5)e2210768. doi: 10.1001/jamanetworkopen.2022.10768.)
Authors of this survey were interested, from the beginning, in creating a tool that might be useful to others working on the relationships of mistreatment, occupational well-being, and organizational actions; they can offer some help if you wish to adapt or modify the survey to use for one or all cohorts in your organization. The MPR survey instrument is available for use or adaptation for any organization that wishes to use or modify it as needed, with the proviso that there be appropriate attribution. 
~ mary rowe ([email protected])
---
We invite you to expand on this post by responding to the questions embedded within Mary's post via the comments section below.
If you would like to submit your own post raising questions to inspire dialogue that will benefit our practice as ombuds, I invite you to share your ideas via the submission portal. Here is the link to the submission instructions: Submission Guidelines
Thanks,
Editor of the Independent Voice
Share this post: