IOA 2021 PDC Needs Assessment Survey
Help Shape the Future of IOA Education
By Susan Casino & Alicia Booker, Professional Development Committee Co-Chairs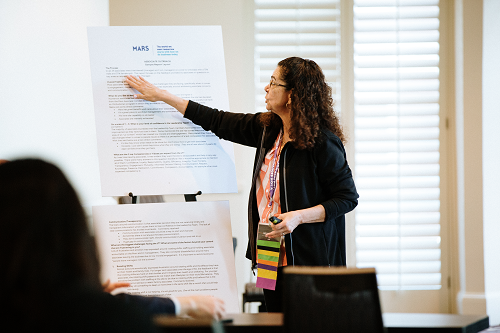 If you missed it, we wanted to remind you that it's time again for an IOA Training Needs Assessment Survey. This is your opportunity to share ideas on additional training that you believe should be part of our current training library.
We encourage you to review the current list of trainings found on our Online Learning Center before completing the survey. We find that we regularly point members to these trainings as many are not aware that these amazing resources already exist. Our library of more than 30 recorded webinars is available to all members free of charge.
This assessment also asks you to identify the next core course PDC will develop. So please be sure your voice is heard!
Thank you in advance for taking your valuable time to complete this important assessment!
The deadline to complete the survey is 2 September 2021.
Professional Development Committee Co-Chairs,

Alicia Booker 
Ombudsperson
The University of Alabama at Birmingham
Susan Casino
Consultant

Share this post: